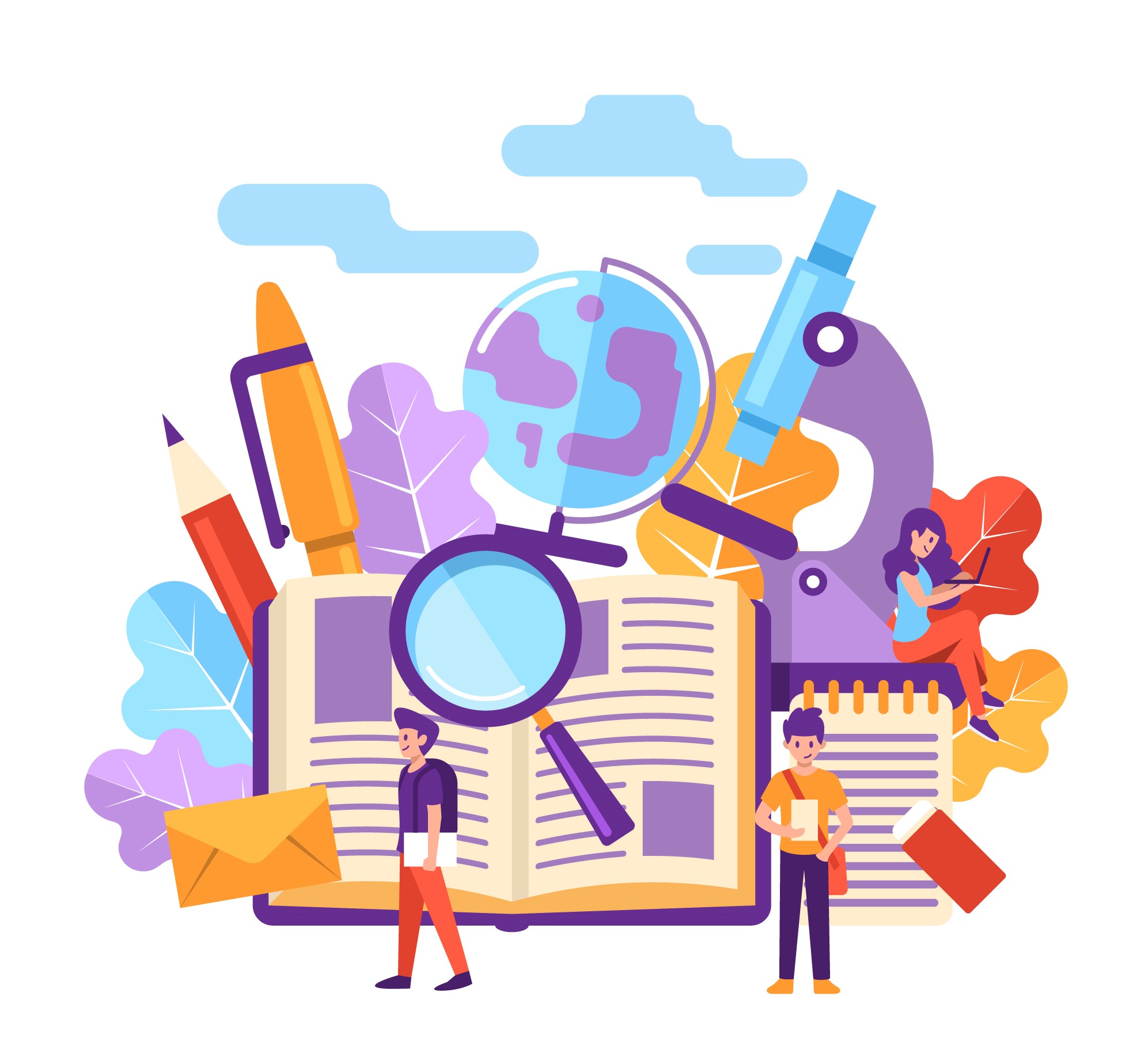 Global Research Network Journal
Global Research Network Journal (GRNJ) is an open access, peer-reviewed journal that publishes original articles, reviews, case studies and other types of scholarly works from around the globe that focus on recent developments in social sciences and humanities research. GRNJ seeks to be an interdisciplinary forum where ideas and knowledge exchange between researchers, practitioners and policy makers within these fields.
GRNJ publishes articles from various disciplines such as economics, education, law, political science, sociology anthropology and international relations. Our goal is to bring together researchers from multiple fields so as to discuss and debate some of today's most urgent global challenges; also linking research directly into practice and policy decisions to ensure only pertinent evidence is shared and utilized when making important decisions.